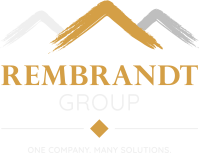 Your trusted source for roofing, remodeling, and outdoor living solutions
When you partner with Rembrandt Group for a residential or commercial roofing, remodeling, or outdoor living design solution, you can trust that we will always do what it takes to make sure you're satisfied with the final result.
Complete residential and commercial general contractor services
We can take on any project—big or small—from new construction to repairs. Services include: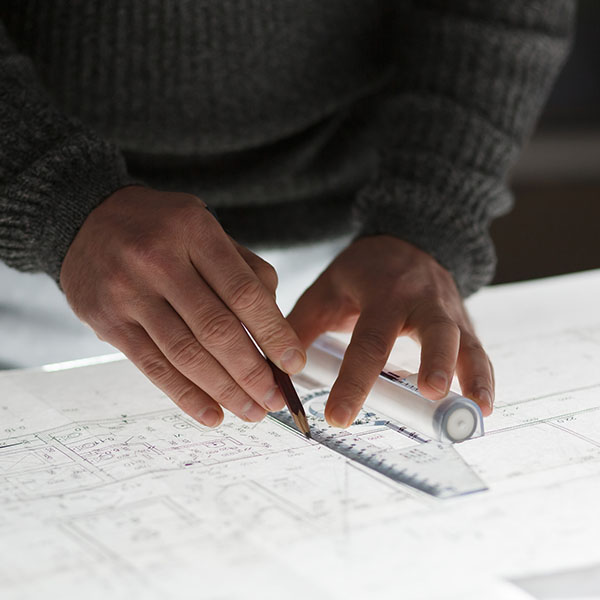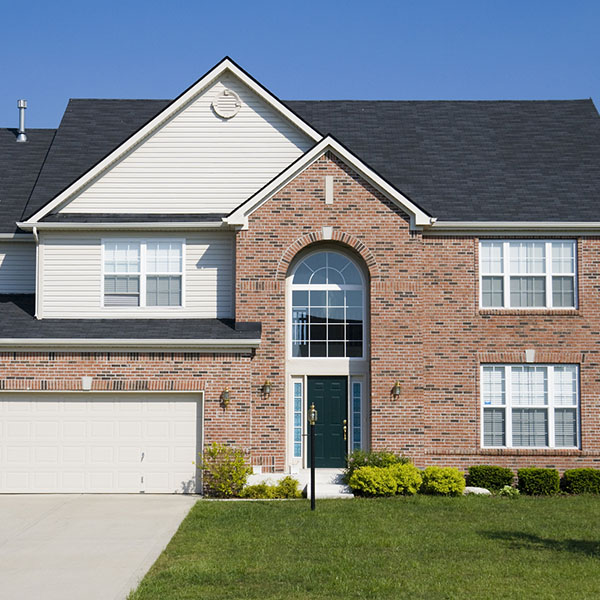 From residential roof repairs to commercial remodels, we're here to serve you
Open, honest communications allow us to provide reliable solutions. You can trust that we will always be up front and honest about project costs and timelines.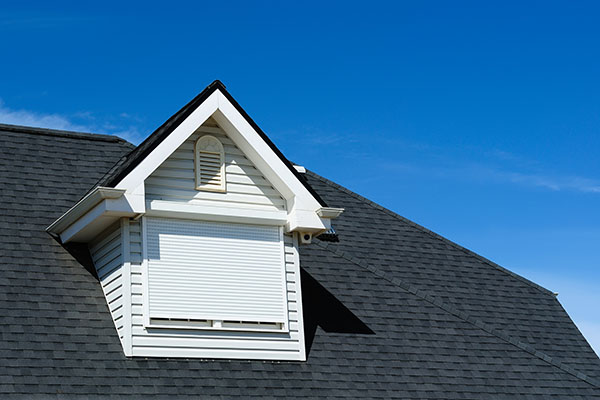 Roofing installation and repair
Replacement – repairs – new construction – commercial endorsement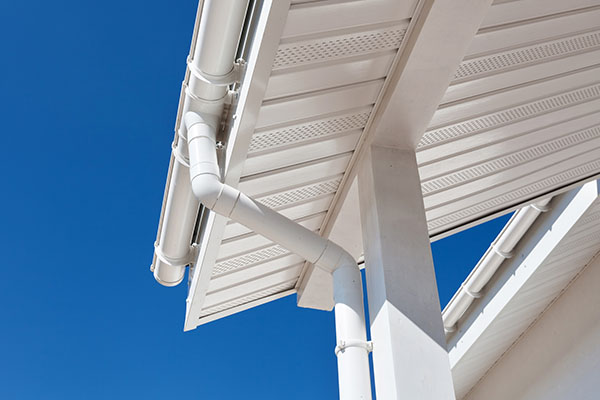 Exterior remodeling
Painting – siding – brick and masonry – gutters – wood rot repair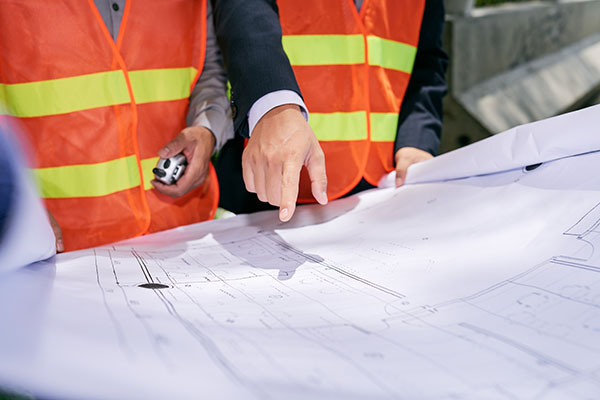 Commercial Contracting
General contracting – build out – strategic remodeling – interior fit out – improvements & renovations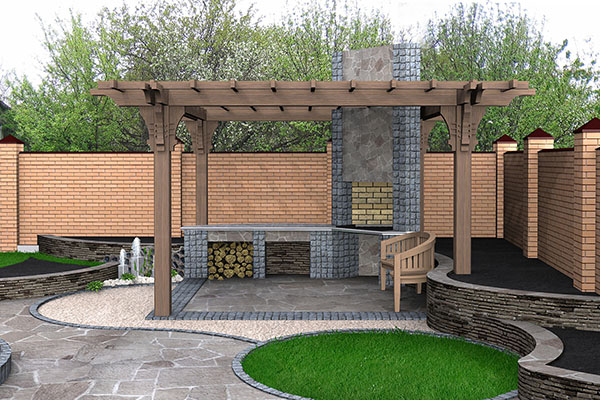 Outdoor Living
Patios – pergolas – fire pits – outdoor kitchens – concrete – hardscapes
Partner with a general contractor who puts safety first
Ensuring that every worker is fully trained and equipped with the best safety gear allows us to provide the highest level of service for our clients.
We are ready to help your home or business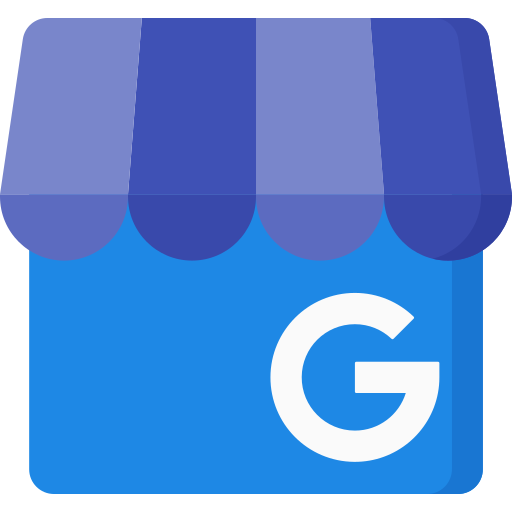 "Beautiful new roof"
I had a small leak. I called Justin for a bid. He responded the same day and we made an appointment for the following day. After his examination, he told me I had significant hail damage from a previous storm. I contacted my insurance company, they sent an adjuster out, and sure enough, my roof was in bad shape. Justin had a crew out 2 days later, my old roof off and the new one on in 3 days. It was unbelievable! He cleaned the job site daily and went as far as raking the mulch in my flowerbeds. I could not tell he'd even been there, except for my beautiful new roof. I would DEFINITELY recommend and use this company again.